Our Locations
Find your nearest neighborhood 'Salty shop' below. Want to order ahead? Click the "ORDER NOW" button to place an order online for pickup or local delivery.
Austin, TX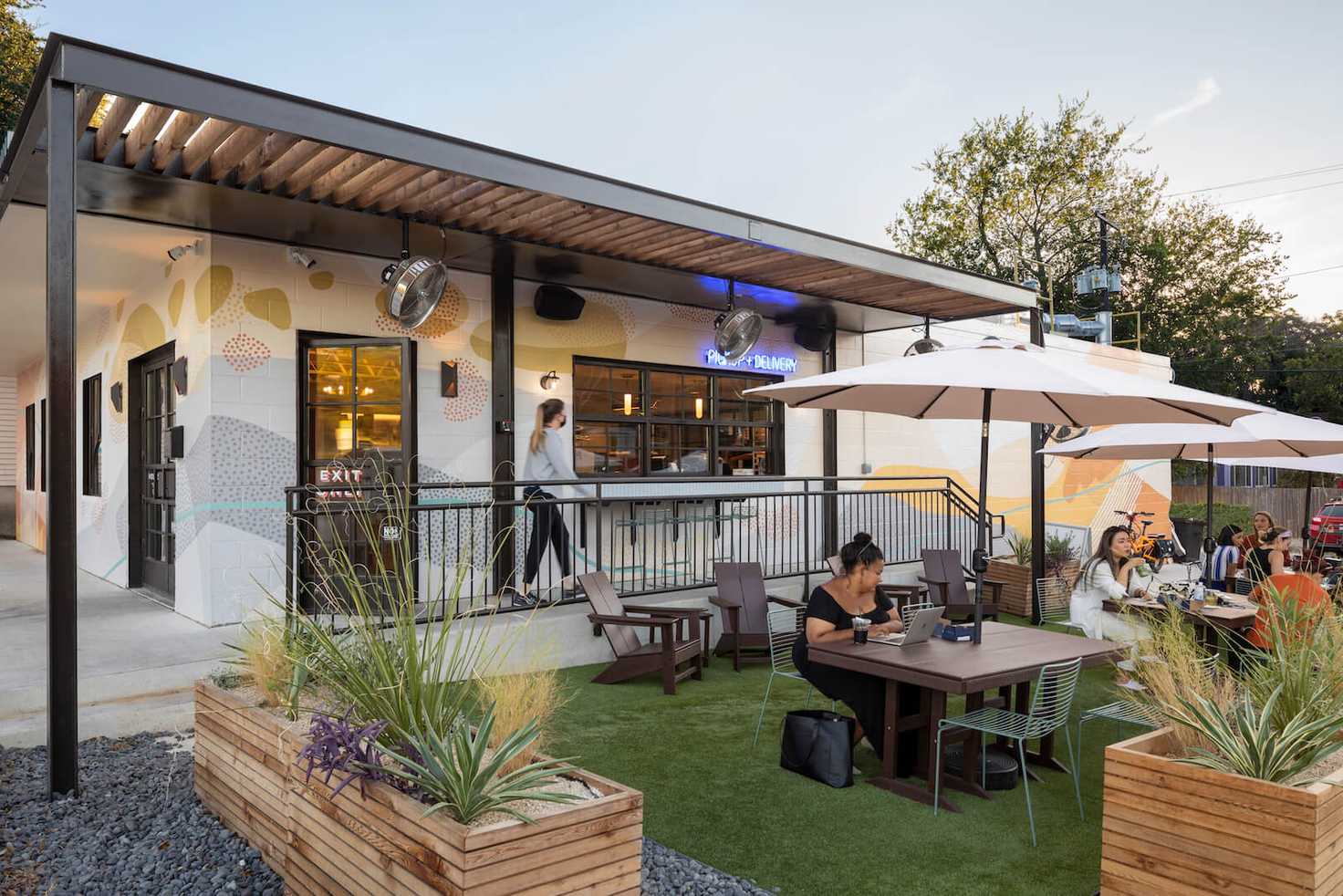 2000 S Congress Ave
Austin, TX 78704
Dallas, TX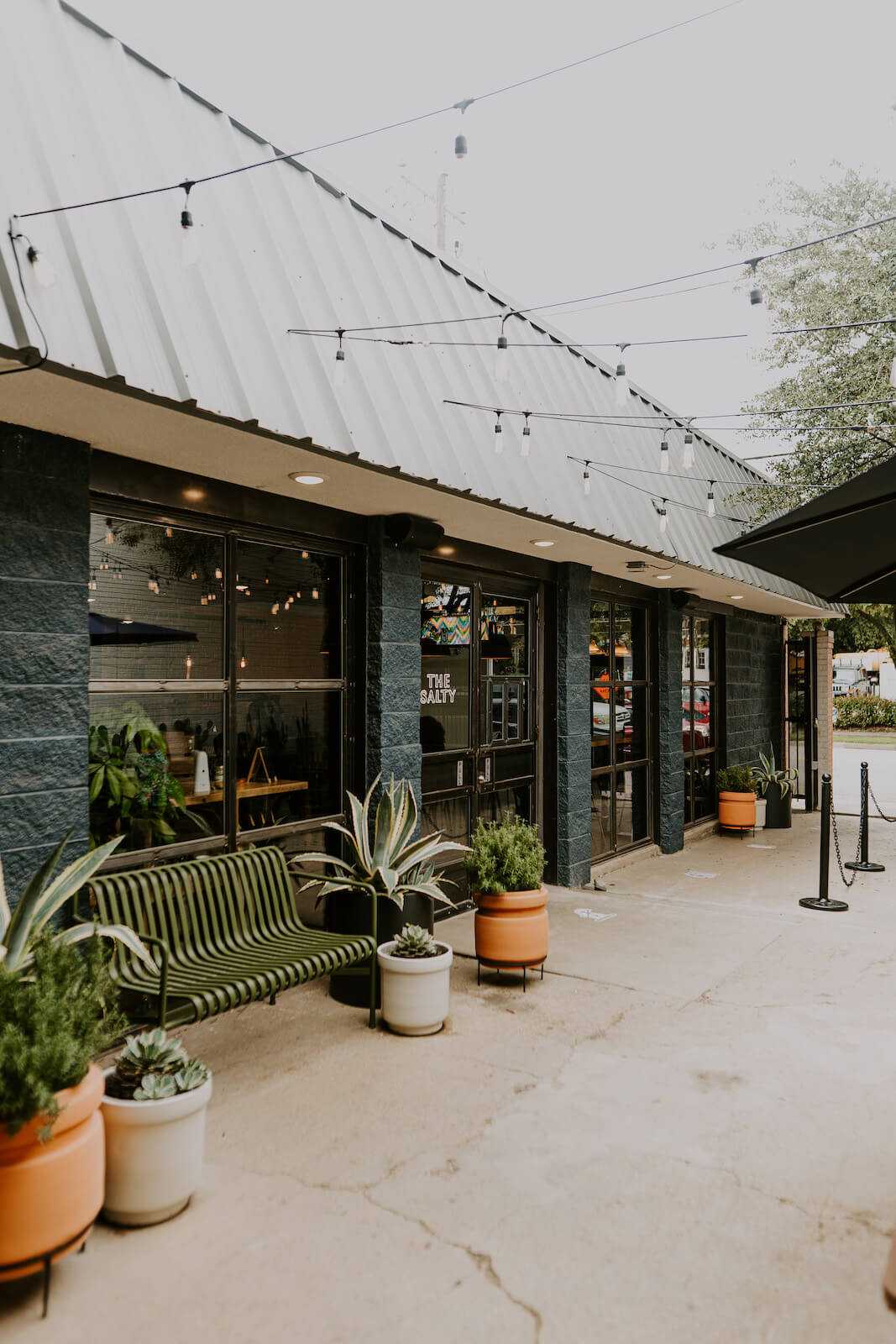 414 W Davis St
Dallas, TX 75208
2049 N Pearl St.
Dallas, TX 75201
Miami, FL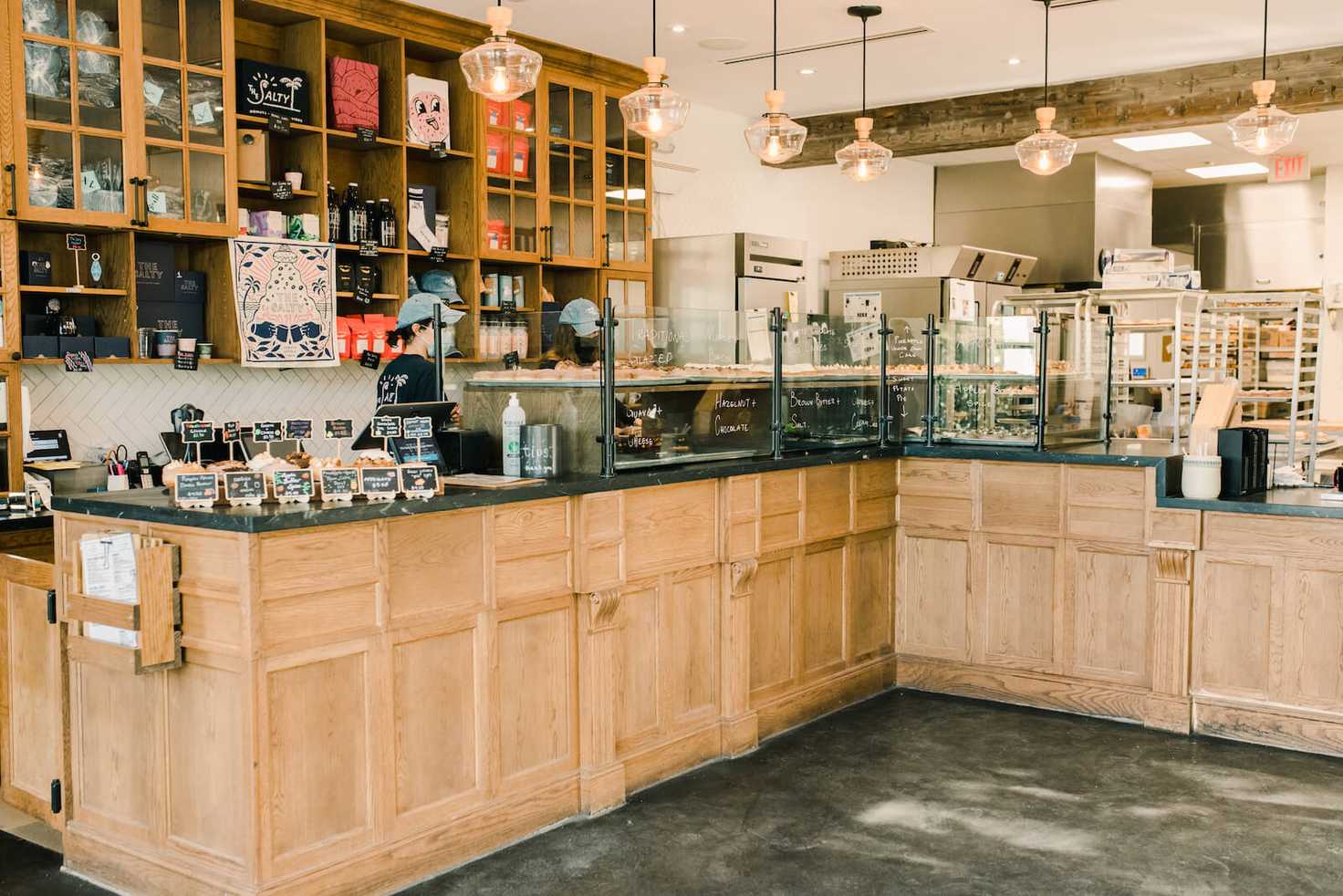 6022 S Dixie. Hwy
South Miami, FL 33143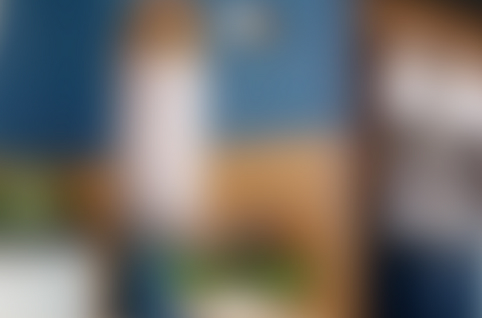 Subscribe for grand opening details and be automatically added for VIP events + early access.
coming soon!
Orlando, FL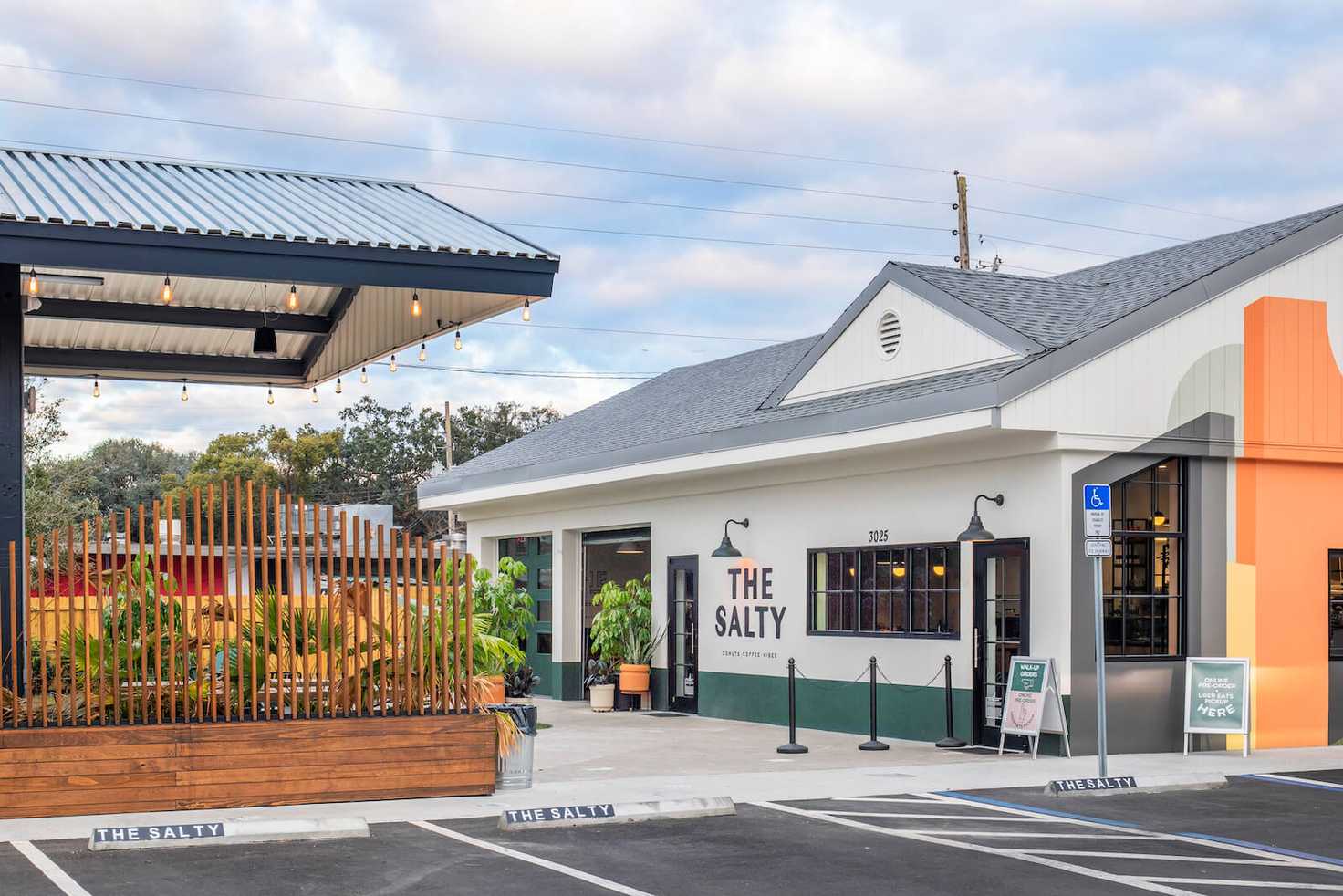 3025 Corrine Dr
Orlando, FL 32803
West Palm Beach, FL
460 S Rosemary Ave #170,
West Palm Beach, FL 33401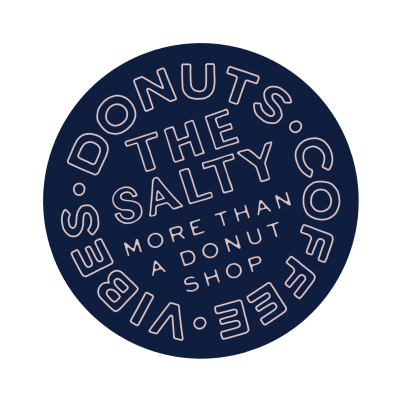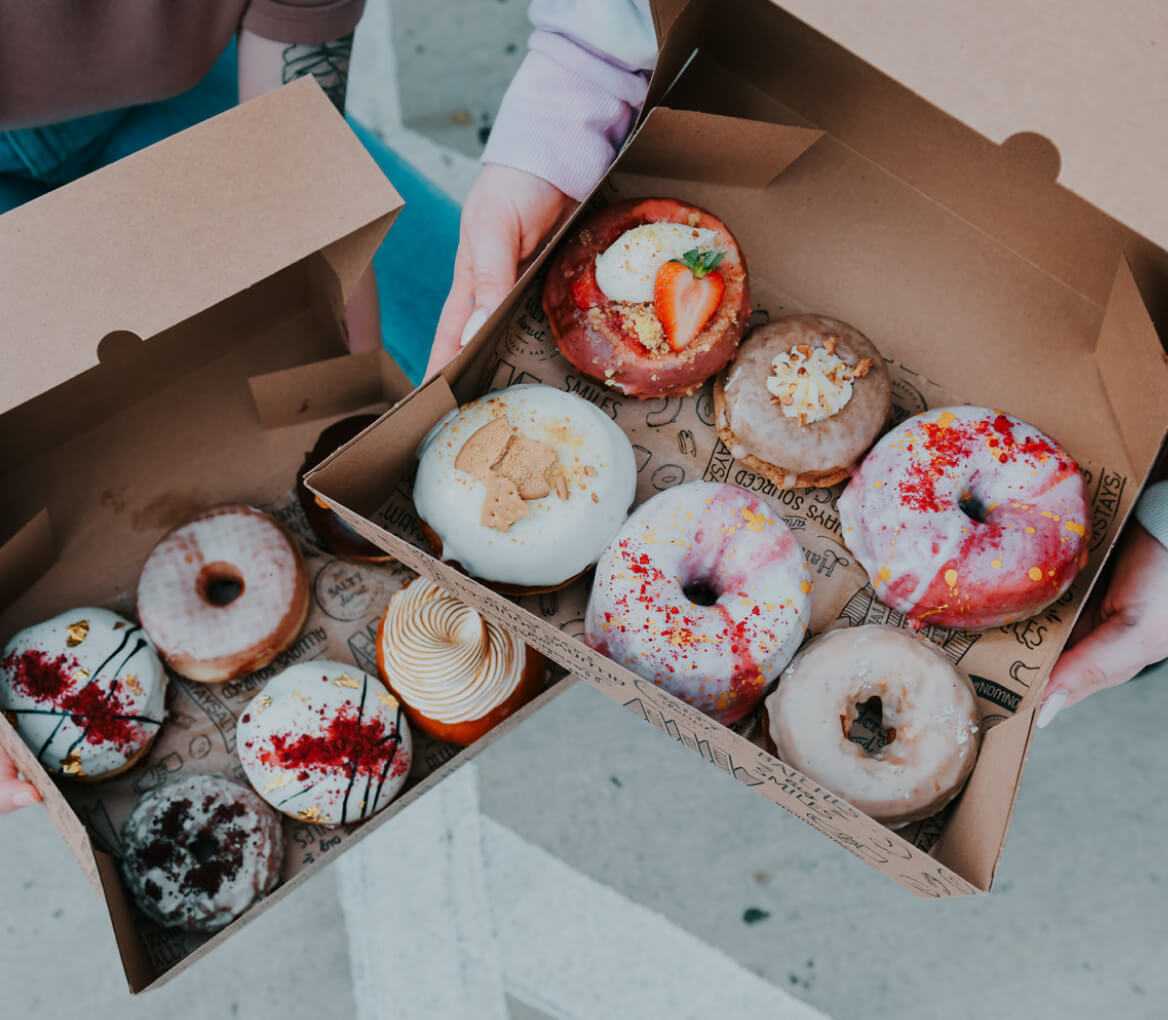 Wish we had a location closer to you?
Click below to submit your city request for us to make it to your town!
Subscribe to our mailing list to receive news and special offers