About
At 'The Salty', we believe in the transformative power of a really freakin' good donut, baked goods and a perfectly crafted coffee. We strive to tell stories through our ever-changing menus of new flavors and weave ourselves into the fabric of the neighborhoods we're in to create spaces for the community to gather and positively impact those around us. Simply put, we like to make people feel good.
Our Story
Our story begins in 2014, when Amanda Pizarro and (then boyfriend, now husband) Andy Rodriguez spent all their time (outside of attending school) dreaming about creating a community gathering place centered around donuts, coffee, and good vibes. A place you could have a first date, celebrate a birthday, or cheer you up after a long day.
After endless research and flavor development, the duo put school on hold, maxed out their credit cards, and tapped into friends and family for additional support to purchase a 1950's vintage aljoa camper and lease a commissary kitchen to test their creations and serve them to the community – asking friends, family, neighbors, strangers, anyone, to come by and check out their pop up in a Wynwood parking lot. After over a year of popping up out of the camper and spreading the word around town, our first retail store opened in Wynwood and the rest is history. Now, we're on a mission to continue spreading the Salty experience to as many people across the nation as we can.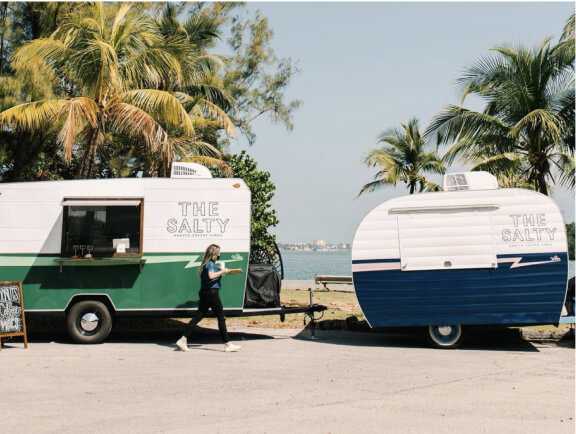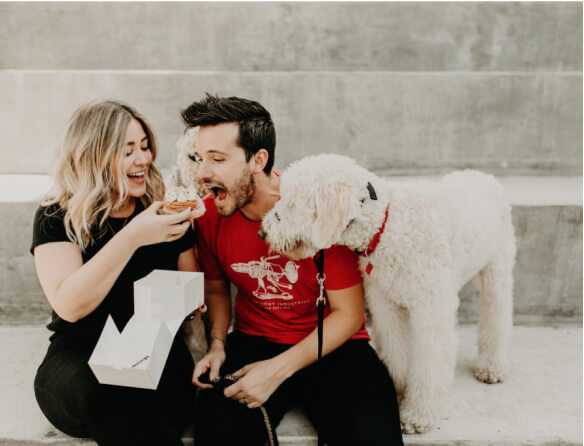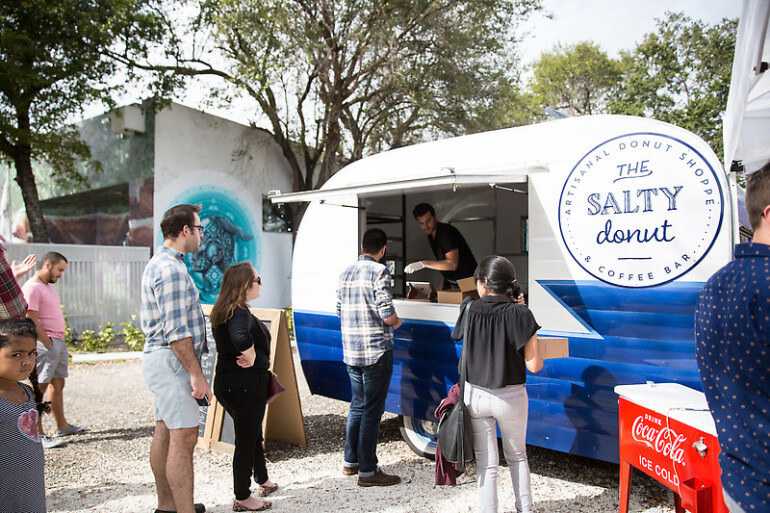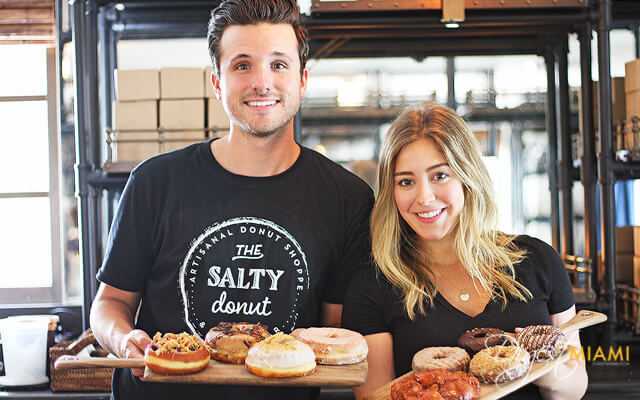 More than a donut shop
Unbelievable Donuts + Coffee
With artful attention to detail and using nothing but the finest ingredients, we push the boundaries of what a donut can be, while offering a unique coffee menu deliberately refined to connect you to every sip.
Cultivate Connection
We believe in building community one authentic connection at a time, from our purveyors, to our corporate clients, to in-store guests. We foster meaningful relationships and encourage conversation through welcoming experiences.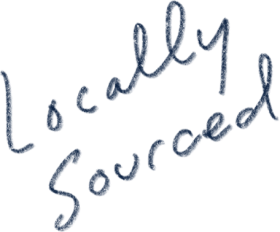 Innovation
We challenge ourselves to be better than yesterday and have the courage to continuously test and learn. We understand that true success is iterative and live by our own motto "if it ain't broke, don't remain complacent. Study, analyze, break it down and evolve."
Social Impact
Bettering our communities isn't just something we do, it's at the heart of who we are. From raising awareness and contributing to important causes to pushing forward initiatives to create a healthier environment, we're committed to creating a positive and lasting impact on the people around us.
People love talking about us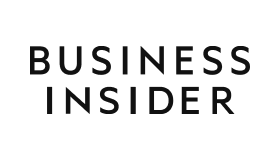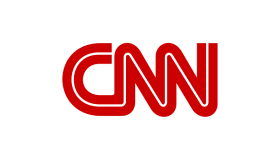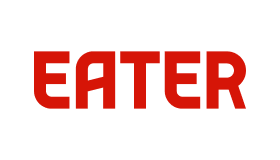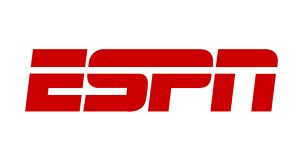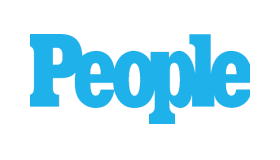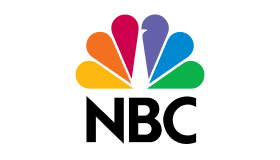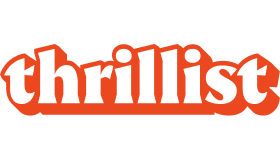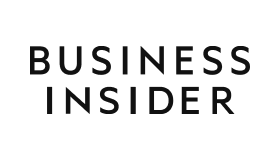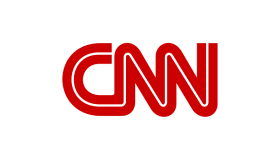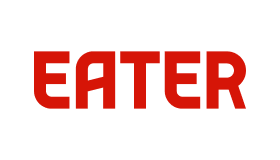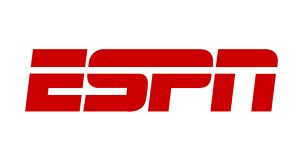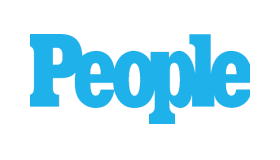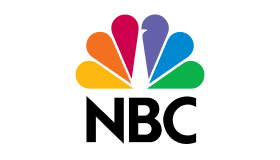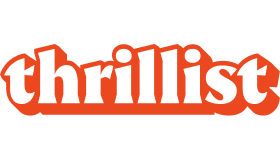 If you would like to feature us in an article, let us know!
Contact Us
Come work with us
Eat more donuts, drink more coffee, and… work at The Salty! Our mission is to provide more than just the best donuts and coffee possible. We strive to have the most passionate, knowledgeable, and friendly team when it comes to providing out of this world service that helps bring the community together. It's what gets us out of bed in the morning and keeps us up late at night, and we're always looking for people that fit that mindset. Think you've got what it takes?
Explore Available Positions
Subscribe to our mailing list to receive news and special offers