Events + Catering
Treating a crowd?! Whether you're hosting a corporate event, planning a wedding or baby shower, celebrating a birthday, or just want to gift the perfect treat, we've got you covered with endless options to make your event the best experience imaginable.
UNIVERSITY/CAMPUS POP UPS
SUBMIT AN INQUIRY
A few rules to cover first…
Pickup or local delivery available
Minimum order 36 pieces
72 hours minimum notice
Yes, we offer custom donuts
The form below is simply a request, not a submission/confirmation of order
WE'VE WORKED WITH THE BEST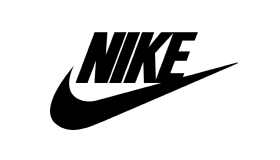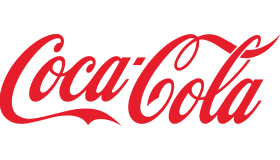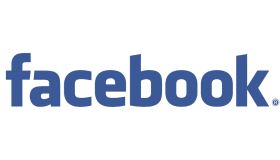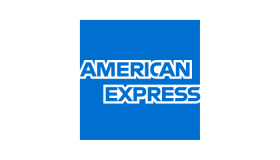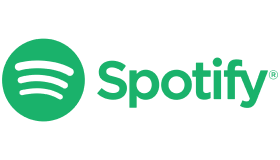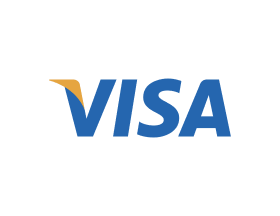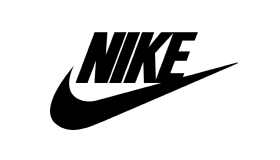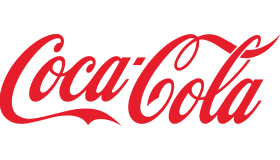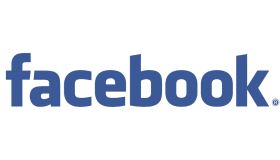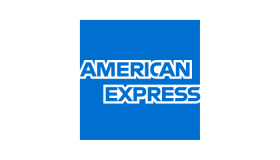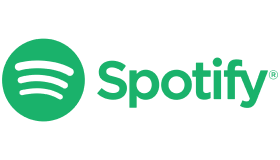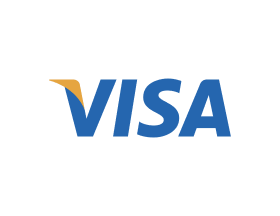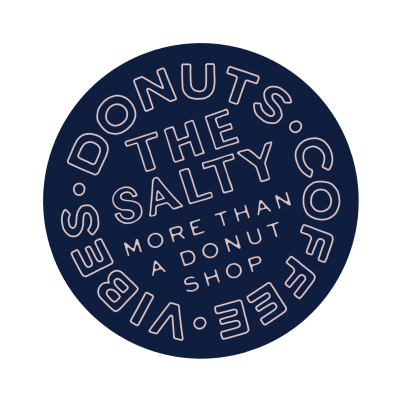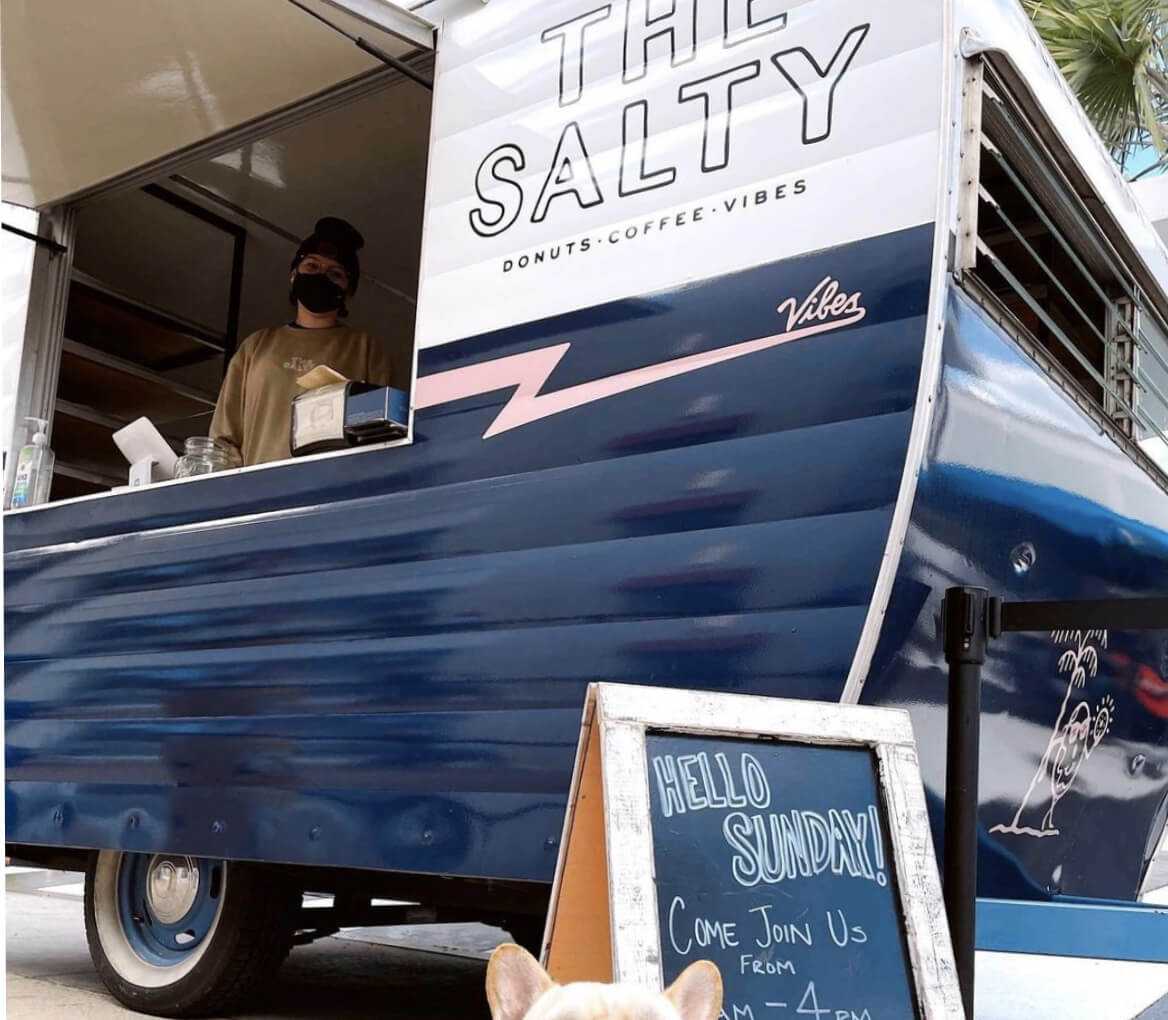 RENT OUR VINTAGE CAMPER FOR YOUR EVENT!
Our catering campers are all around town serving up donuts + coffee and are available for weddings, corporate functions, and events.
Subscribe to our mailing list to receive news and special offers