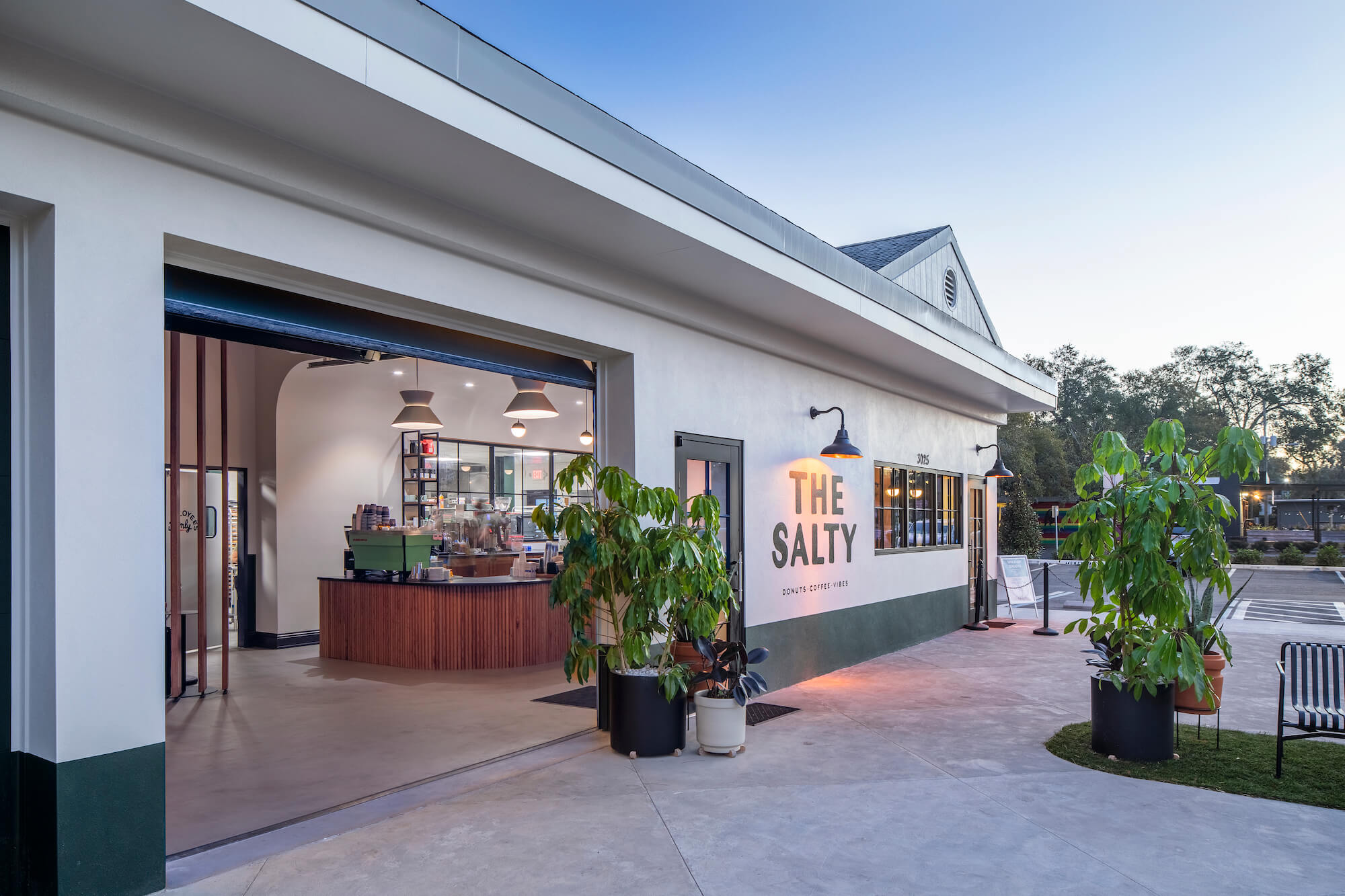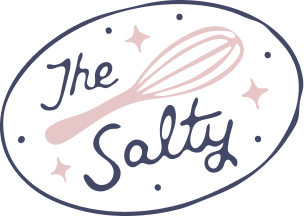 FIND YOUR STORE
Originating in 2015 as a pop up shop out of a 1950's Aljoa camper, we've taken the show on the road and now have retail locations in Miami, Austin, Dallas, Orlando, Charlotte and more.
View locations
OUR NEW APP + REWARDS PROGRAM
Order ahead for pickup or delivery, get discounted delivery fees, earn loyalty on every order, and access exclusive perks & menu items. Download our new app or sign up online to access!
Learn More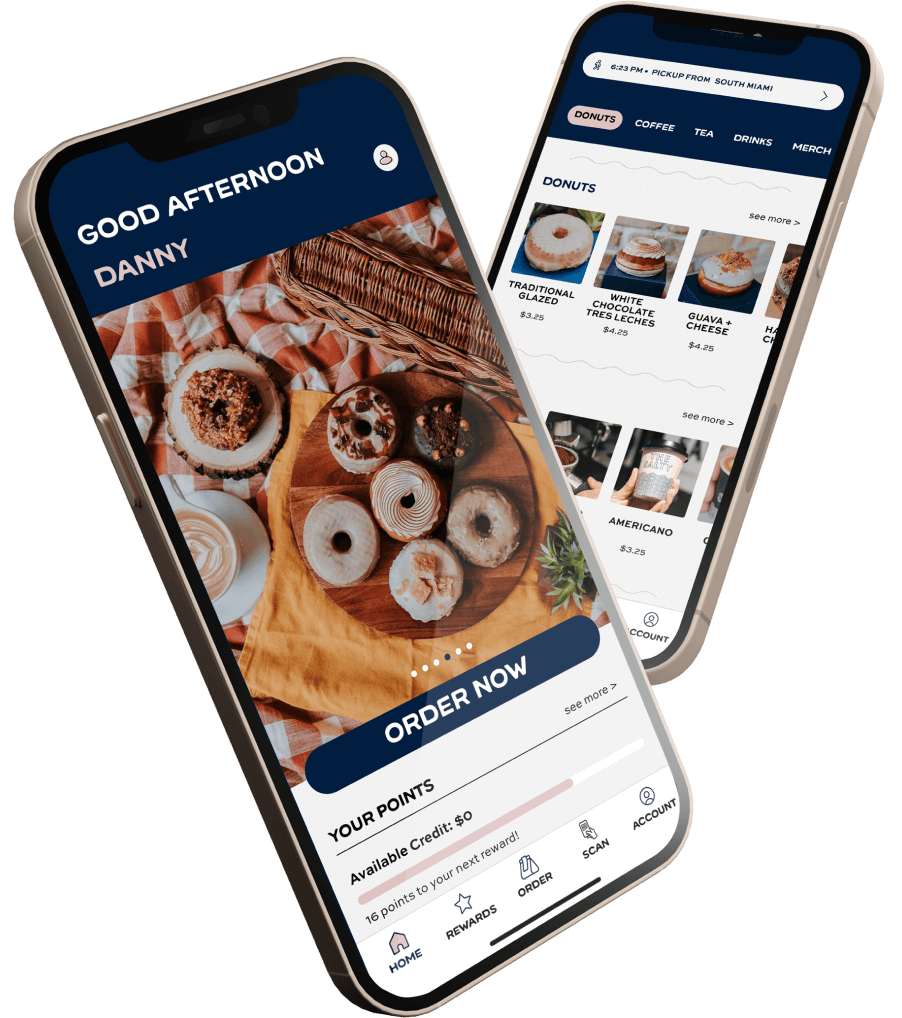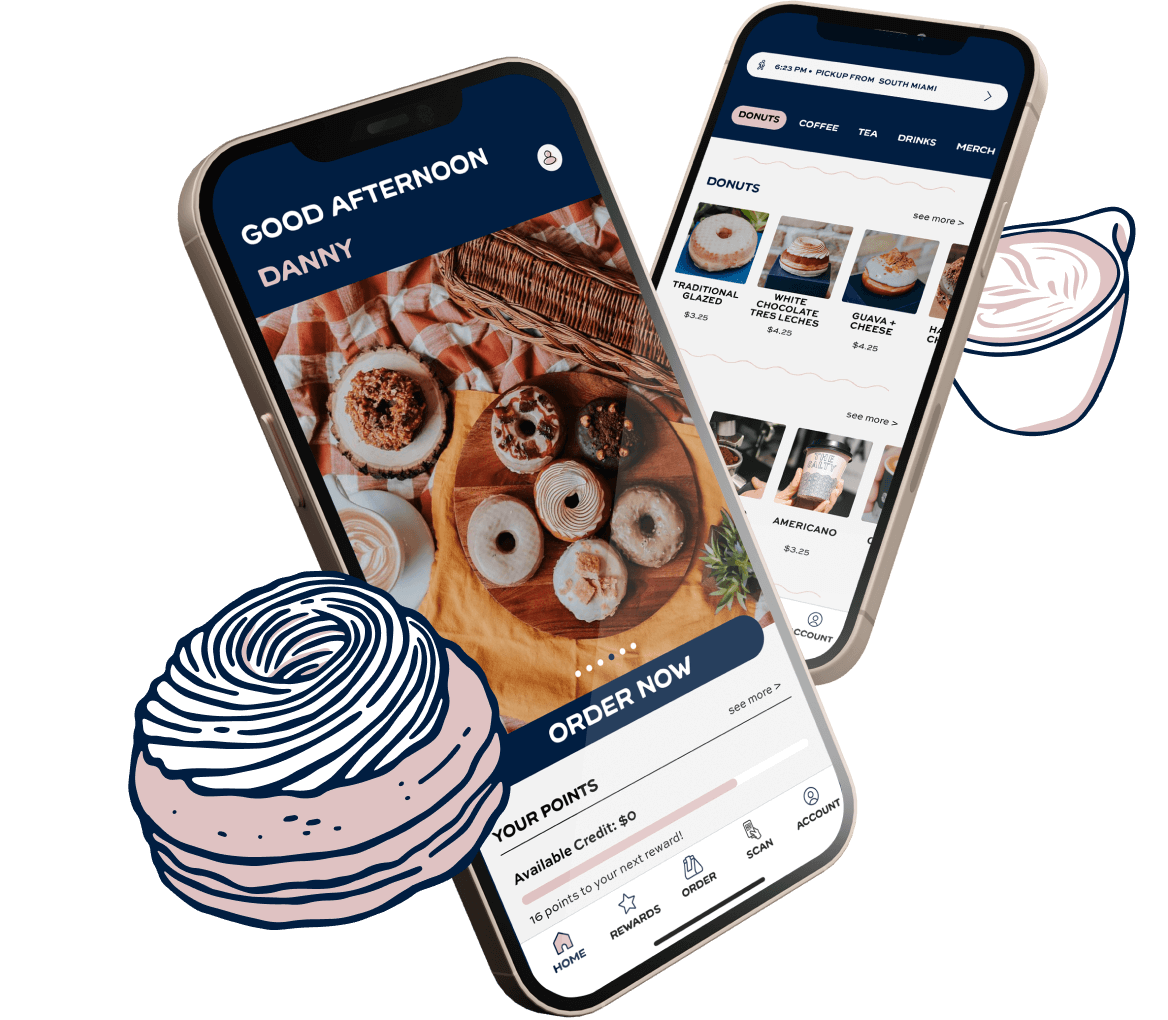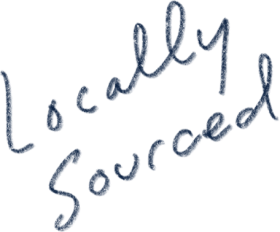 What Makes Us, Us
Donuts
With unthinkable care and using nothing but the finest ingredients, we push the boundaries of what a donut can be and tell stories through our ever-changing menu of new flavors.
Coffee
We offer a unique and exciting coffee + tea menu using best-in-class purveyors that is deliberately refined to connect you to every sip.
Vibes
We create welcoming spaces for the community to gather and connect us all; weaving ourselves into the fabric of the neighborhoods we're in through experiences to positively impact those around us.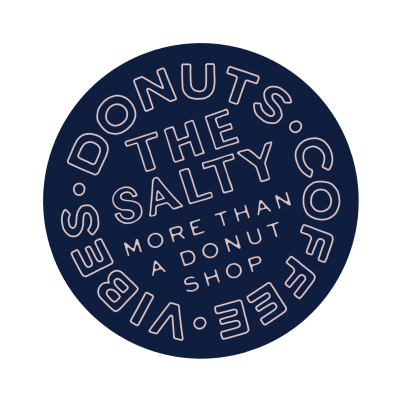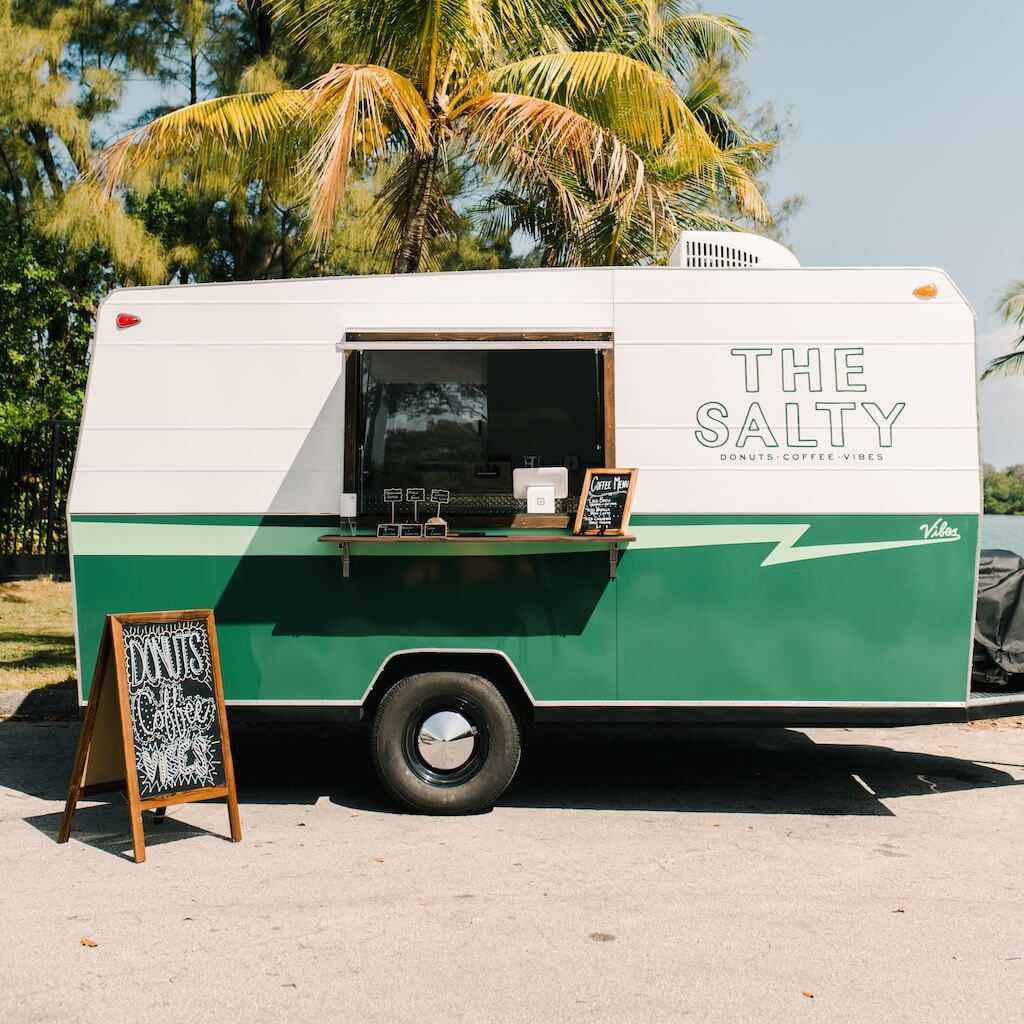 Meet our vintage campers!
Our catering campers are all around town serving up donuts + coffee and are available for weddings, corporate functions, and events.
Word on the street
This shop has amazing donuts like no other. The donuts are incredibly beautiful and their flavors are out of this world
---

Subscribe to our mailing list to receive news and special offers