South Miami
All of the South Miami location's design elements were hand selected from unique artisans to bring the SoMi vision to life, while keeping the same rustic, modern aesthetic as its Wynwood counterpart. Outside, the terrace features a mural by artist Sarah Delaney, while inside guests will find a custom-made wired window by Harvey Pacha under the antique pendant lights from the original space, and a bespoke La Marzocco Linea by Jacob Ellul-Blake on the coffee counter. The shop features communal seating throughout to encourage a sense of community and inspire experiences, conversations and togetherness – all of which are the building blocks for what we do!
6022 S Dixie. Hwy
South Miami, FL 33143
See other locations in Miami, FL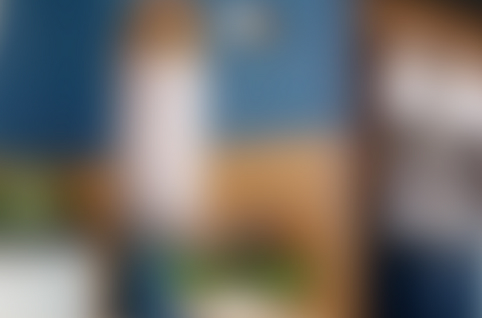 Subscribe for grand opening details and be automatically added for VIP events + early access.
coming soon!
Subscribe to our mailing list to receive news and special offers