Wynwood
The Salty Donut was founded by Andy Rodriguez & Amanda Pizarro in 2015. After a year of recipe creation and concept development, we launched a pop-up shop out of our 1950's Aljoa camper just across the street from what is now our shop in Wynwood.
We were only open 3 days a week, and had a whopping total of 5 employees (including us 2). Between planning a wedding, finishing school, and operating Miami's first artisanal donut shop, you could say we had quite a few responsibilities on our plate!
50 NW 23rd St. #112
Miami, FL 33127
See other locations in Miami, FL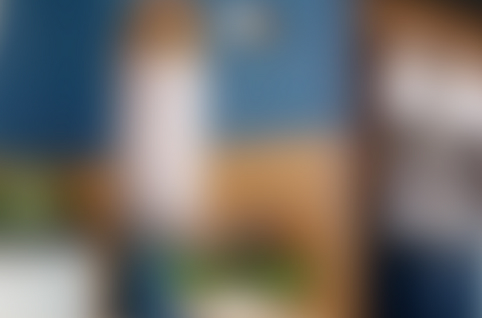 Subscribe for grand opening details and be automatically added for VIP events + early access.
coming soon!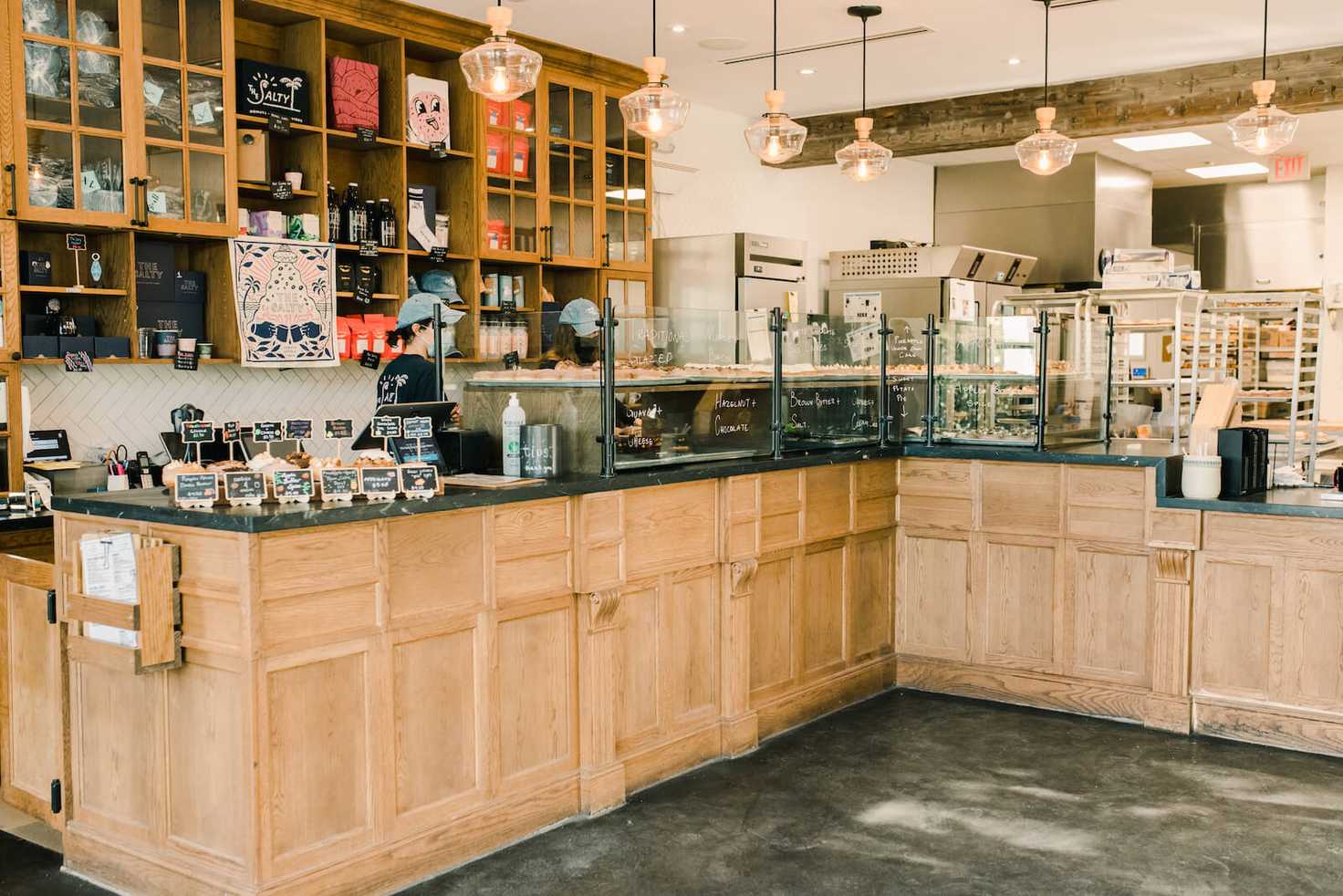 6022 S Dixie. Hwy
South Miami, FL 33143
Subscribe to our mailing list to receive news and special offers