Wynwood
Welcome to our Wynwood Flagship location, and the neighborhood where our company was born! In 2015, The Salty embarked on a mission to create the most delectable, fresh donuts in town, all while embracing the joy of the journey. We kicked off this mission serving out of a 1950's Aljoa camper as a pop-up across the street for 1 year prior to moving into our first retail location in 2016. Fast forward to 2023 and the opening of this new & improved Flagship to offer a more comfortable and welcoming space! Within the store (and throughout the exterior) there are modern aesthetics including a bespoke La Marzocco espresso machine, wall murals painted, and communal seating to help cultivate conversations and togetherness – all of which are the building blocks for what we do!
50 NW 24th St. #106
Miami, FL 33127
See other locations in Miami, FL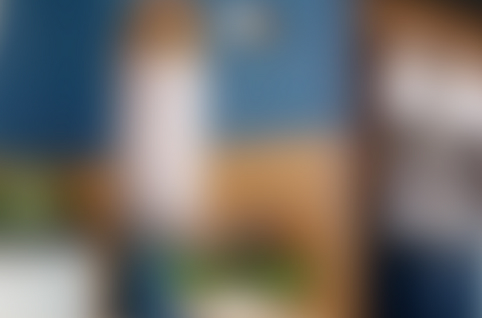 Subscribe for grand opening details and be automatically added for VIP events + early access.
coming soon!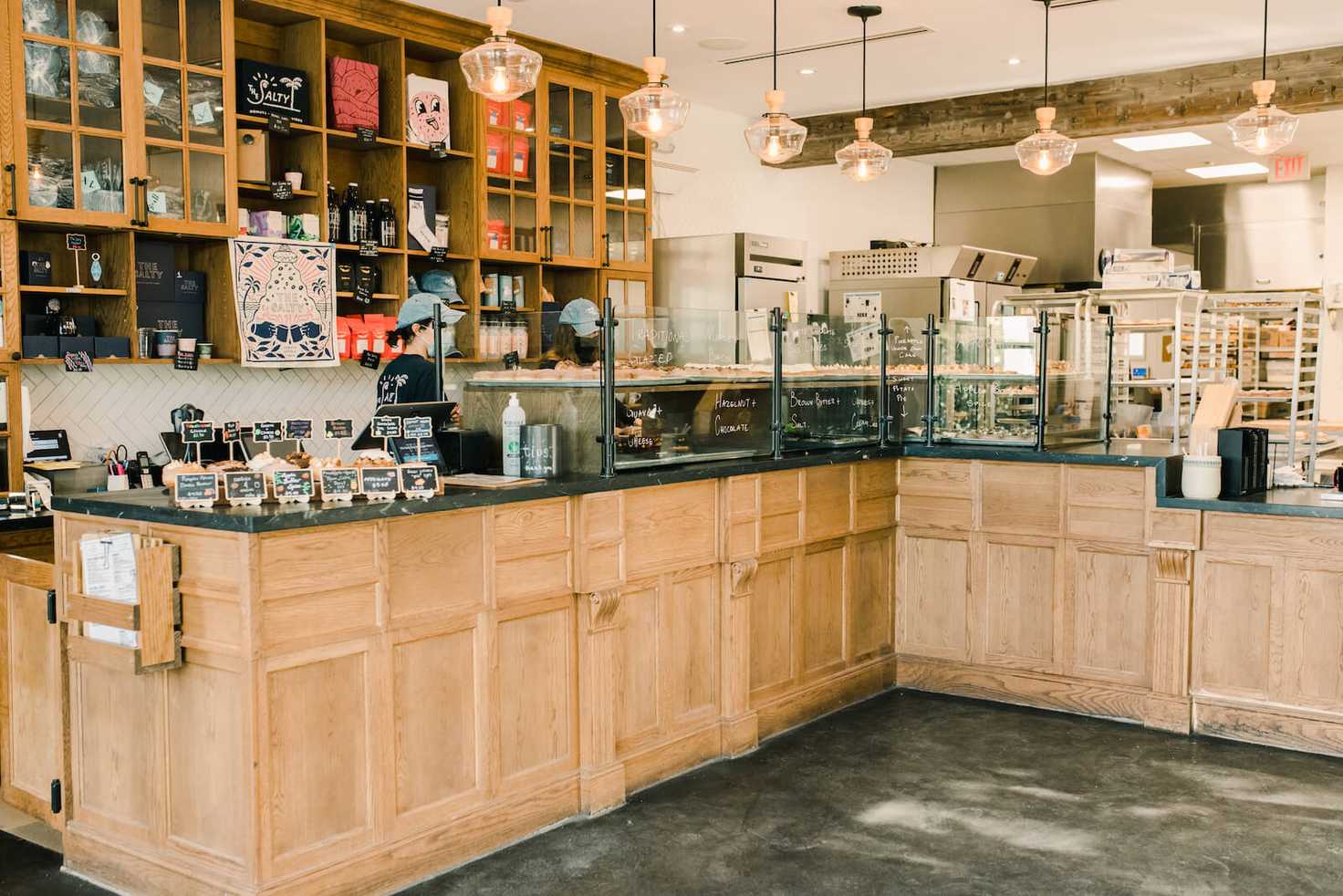 6022 S Dixie. Hwy
South Miami, FL 33143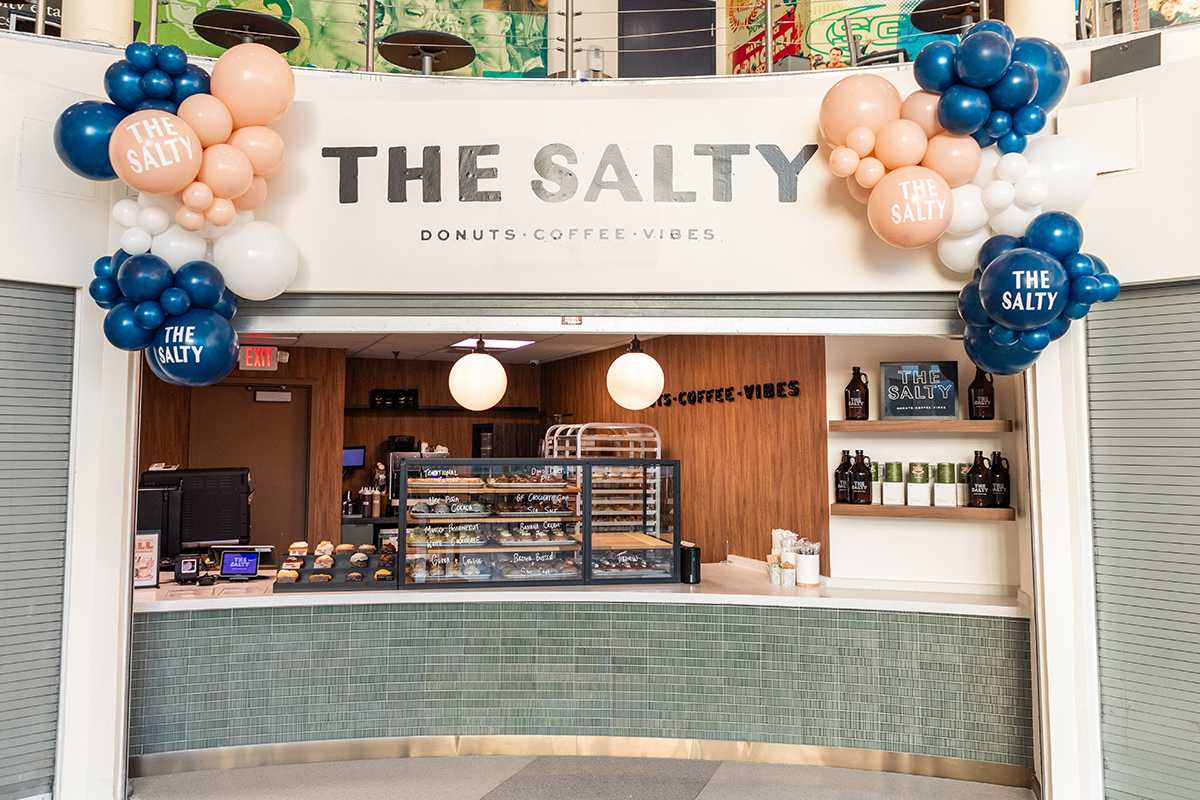 10955 SW 15th Street, GC 1210, Miami, FL 33199
Subscribe to our mailing list to receive news and special offers