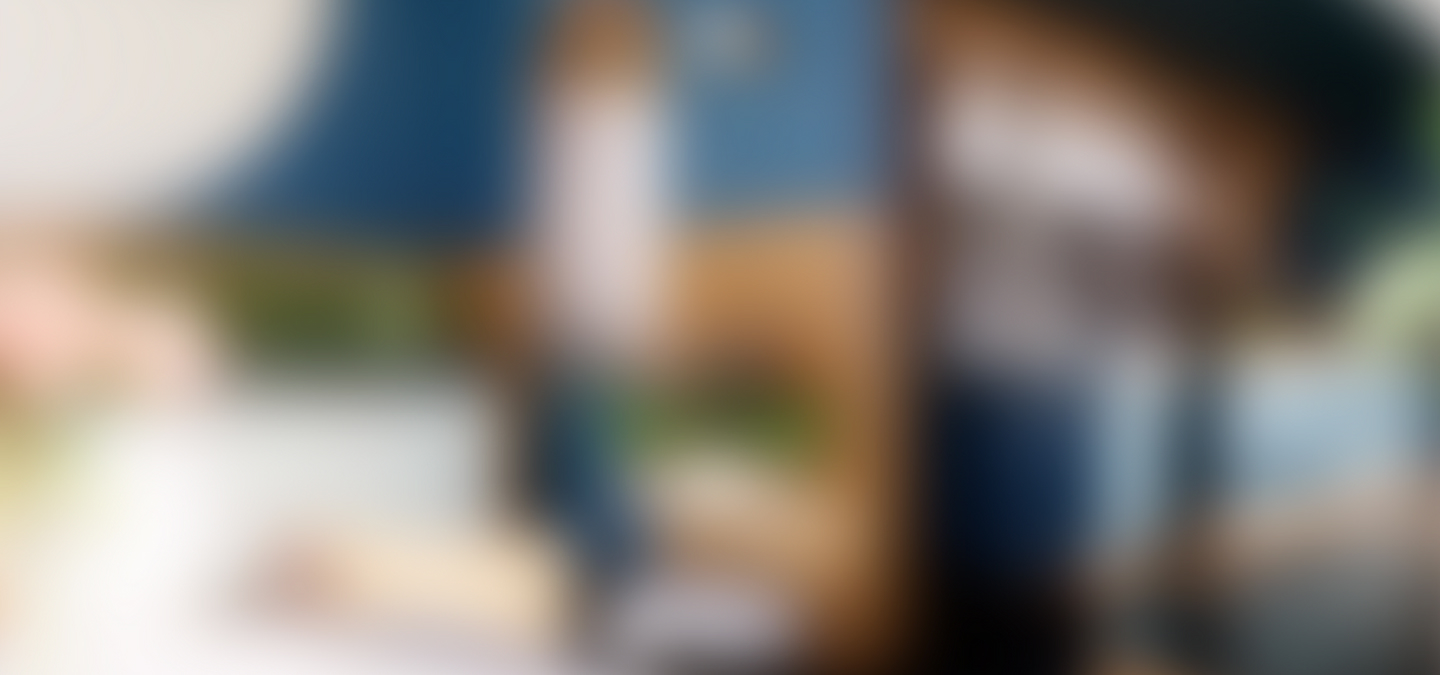 Coming Soon
coming soon!

Krog St
Subscribe for updates + exclusive invites

Enter your email below to stay in the loop with all updates regarding our upcoming Krog St shop and gain entry for exclusive VIP invites and early access events.
See other locations in Atlanta, GA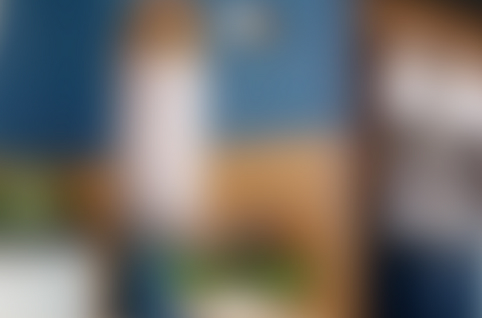 Subscribe for grand opening details and be automatically added for VIP events + early access.
coming soon!
Subscribe to our mailing list to receive news and special offers